We treat every home as if it were our home
With 30+ years of experience, and a commitment to quality over quantity, we have the best crews for servicing all of Southeastern Michigan. We go to great lengths to make sure the customer is pleased with their new floors. And yes, we care enough to treat your home as if it were our home.
Meet the Owner
Gary has worked for 30+ years in the floor industry, not only in Michigan, but also in Alabama. He was featured in the National Wood Floor Magazine for his talent in Alabama through Master Craft Floors. Gary's vision for seeing a wood floor as a piece of art lured him to start his own company that would better fit the needs of Designers, Builders & Customers alike, all of whom have passion for making their floors into something unique.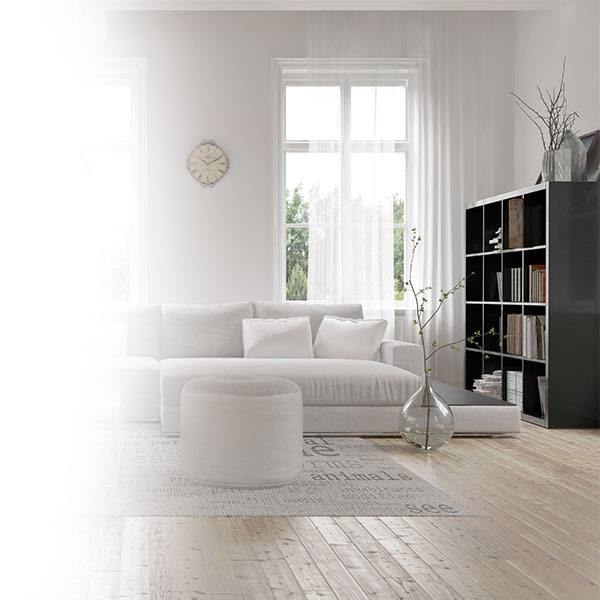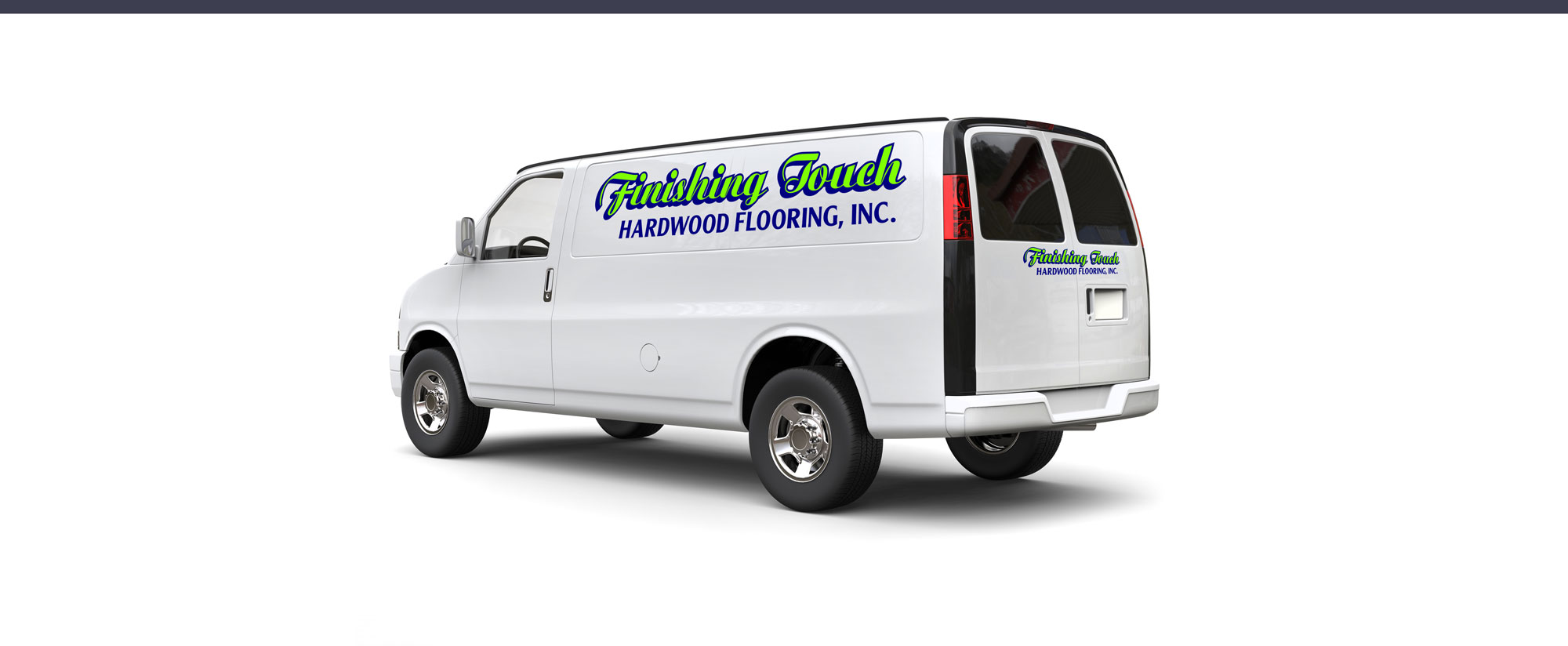 It's our Crews that really do make the difference
We have four Crews that keep Finishing Touch Hardwood Flooring going. There is a Crew-Leader Supervisor, and helpers for every team. Our Crews have honed in on their ability to offer expert installation of any wood floor. They have knowledge in tearing out existing flooring and disposing of it, along with an education of reducers, nosings, shoe molding, thresholds and wood vents. Our Crews understand the installation part is the foundation of a solid floor, with tongue-and-groove fit and end matches. For that reason that we work so hard to custom fit every wood floor. Our crews can also patch in areas. For instance if you've taken down a wall, and there's no floor there; we can patch in new wood to existing wood and re-sand it, to give you a beautiful new look. Our crews are knowledgeable in showing you on how to maintain your floors as well with mop kits (yes, you can use the wrong cleaners), chair pads , and floor protectors.